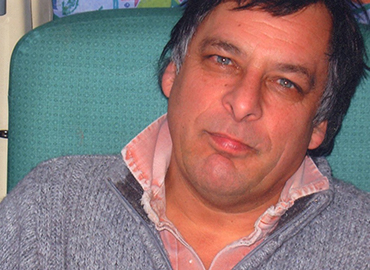 Tim Langdale-Smith
Director
Tim graduated with a BSc Honours degree in Geology from the University of Nottingham in 1975 and then an MSc in Environmental Geotechnology from the University of Newcastle in 1994. He is a Fellow of the Geological Society and has full validation as a Chartered Geologist.

Tim was active in all things geological for many years, including secretary for the East Midlands Regional Group of the Geological Society in 1996 as well as having interests in other Specialist Groups, including the British Geotechnical Society, the Institute of Environmental Auditors and the Lincolnshire Wildlife Trust as RIGGS Officer, and was once a member of the Chartered Geologist Validation panel.

Personal achievements include a black-belt in Karate and occasional 'gigs' playing guitar in the 'Rock Doctors'.

Tim joined BPB Instruments as a geophysical Borehole Logging Engineer in 1975 and during the next 3 years gained life-changing experience working in the UK, southern Africa and Australia working as an Exploration Geologist for coal, uranium and groundwater.

There was a short interlude back in the UK when Tim got married and had work as a Fine Wine Salesman.

In 1979 Timand family went to Zimbabwe to work as an Exploration Geologist and then as the Senior Mine Geologist for the MTD Group's copper mines near Sinoia. Full departmental responsibilities were undertaken as well as normal geological duties for three separate copper mines. He joined RTZ in 1982 as Senior Mine Geologist at their remarkable Sandawana Emerald Mine, a job which offered a company car, a company motorbike and a company horse for the fieldwork ( those who know will understand this priviledge). Family commitments meant a return to Britain in 1982.

In 1983 Tim set up Terronics Limited, a specialist Geophysical Equipment supply company, eventually employing up to 10 people, 5 in administration and 5 in the electronics workshop. The sphere of operation included numerous field surveys of every type, from mine-shaft and void location (Derbyshire) to ground mass-characterisation for civil engineering and mining projects. Other notable achievements included training UN personnel (Chad groundwater program), advising War on Want (Band-Aid), preparing a USD3.0M bid with Robertsons Research (Bangladesh) and helping Dr. J. Milsom with his Geological Society handbook 'Field Geophysics'.

That business closed following the collapse of the oil price (USD90 to USD8 perbarrel!) and in 1994 he gained an MSc in Environmental Geotechnology from Newcastle University. He continued as a Consultant Engineering and Environmental Geologist, becoming incorporated as Langdale-Smith and Company in 2004, rebranded as LSCo Geoconsulting in 2009 and then to Langdale-Smith and Co in 2016.

The work is now focused upon services to the engineering or geotechnical industry. Innovative ground exploration methods are always considered with particular reference to new developments in engineering geophysics e.g. Ground Probing Radar, Surface Wave Seismics. Has given training courses and lectures on 'The Application of Engineering Geophysics'.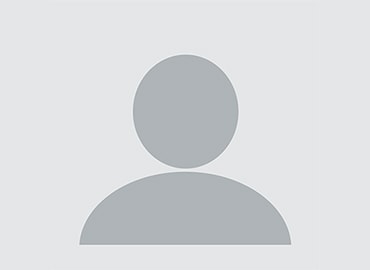 Kath Stone
Field Archaeologist
Kath Stone is the partner of Tim Langdale-Smith and is a keen field archaeologist. Kath has been part of the business administration for over ten years. Kath's skills and knowledge are invaluable, making her an integral part of the team on any given day that our operations are in action.